Pickup games of basketball
1st Sunday of every month following the 5:00 PM service
Stanley Heights Baptist Church

*For more information, call or text Kyle at 423-486-3157.
You can also call the church at 423-867-8060 o
r check out the rest of our website for more details about our church.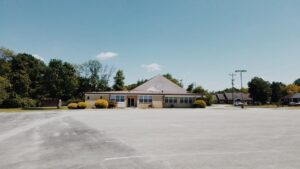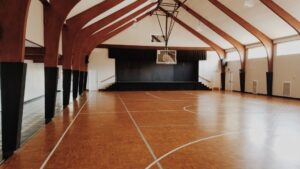 Come check us out every first Sunday of the month. Directly after the 5:00 service, we will hold men's basketball in the gym.
What

to bring
Clothes you can play basketball in and any friends who want to come.
Where

to go
Our service is held in the main building and the basketball to follow is just across the parking lot in the gym.
What to expect
A good time. Although we are competitive, you will not find us yelling, cussing, or being ugly with each other. This does not lessen our competitiveness, it simply focuses it on the game at hand.