Check out What's coming up Next
There's always lots going on at Stanley Heights! No matter your age or stage of life, there is something for you. Check out our calendar and weekly bulletin to see what is coming up!
September 26
vision for the World Day
Sunday, September 26th we will focus on missions. Missionary Bruce Burkholder will be our special speaker that day. We will also have opportunity to update our Faith Promise commitments and sign up for a missionary prayer partner.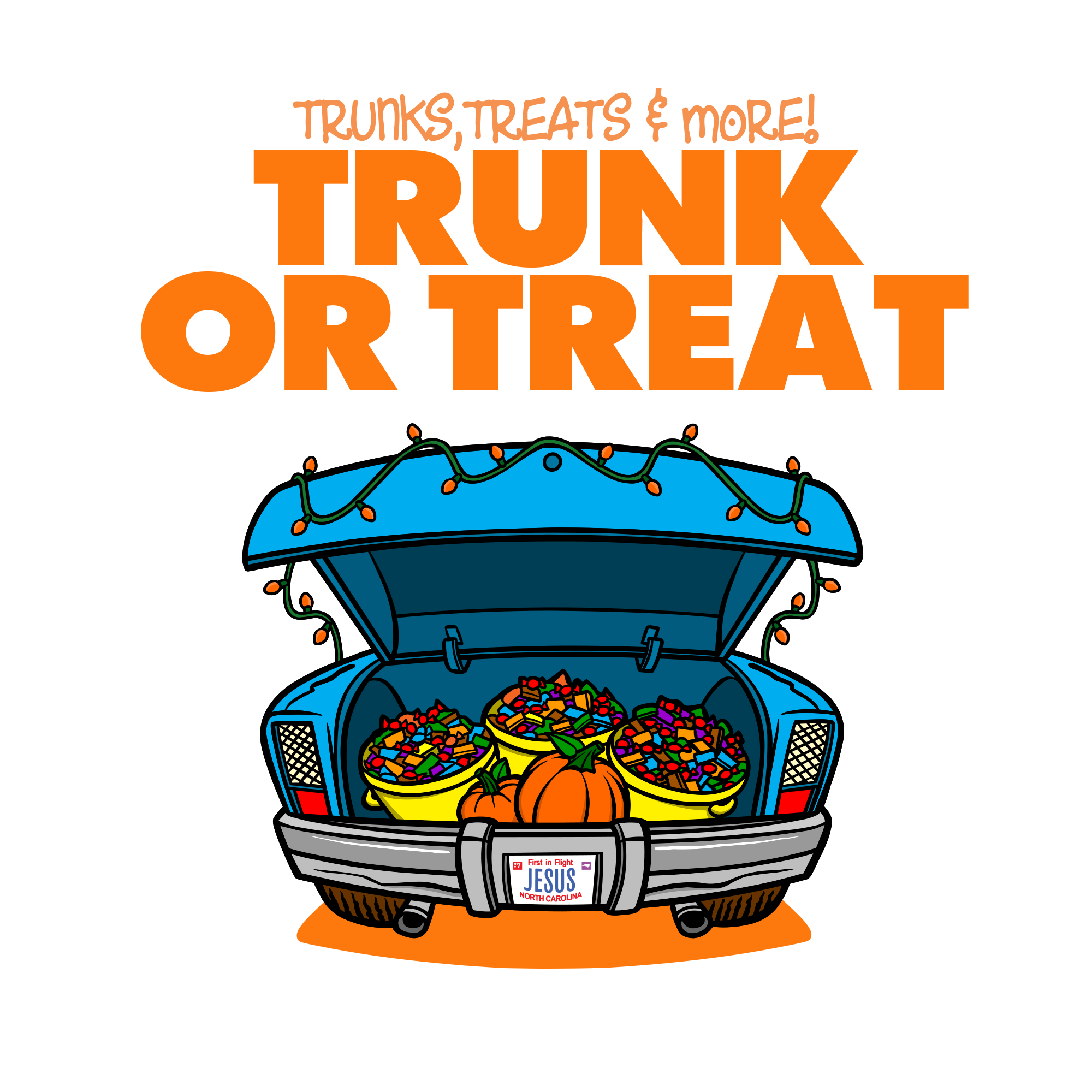 october 31
Trunk or Treat
Sunday, October 5th @ 5:30 PM, we will have a Trunk or Treat. They'll be lots of fun, candy and hot dogs!